ACP will have another, even better rafting this summer:

1. We will raft on July 25. Which will be a dam water release day. Much more fun than the regular low water days.
2. We will have our own huge group together, departing at 9:30 am.
ACP is looking forward to seeing you all and let's have a great time together!
Activity details:
Date
Saturday, July 25, 2015 at 9:30 AM (First 200 people)
Rate
Adult $39.95, Child (Age 4 to 14) $31.95. (After Tax. 40% Discount)
Location
Whitewater Rafting Adventures
http://www.adventurerafting.com/rafting/
101 Adventure TRL
Nesquehoning, PA 18240
(1 and half hours drive from here. Same location as ACP did in 2006 & 2009.)
How to book your rafting
If you plan to participate, please buy your tickets DIRECTLY from "Whitewater Rafting Adventures" (1-800-876-0285)
Please tell them you are with ACP Group for the Rafting on July 25.
ACP will NOT reserve for you.
Just for a head count purpose, please register with ACP after you booked your rafting by visit:
http://www.acp-phila.org/ACPGroup/Rafting.aspx
Year 2015 Beach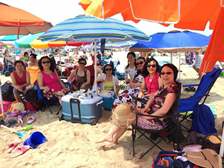 Click Photo
Year 2015 Outing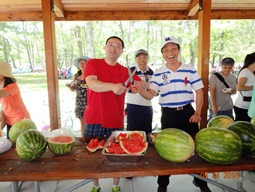 Click Photo
Year 2014 Zhong Qiu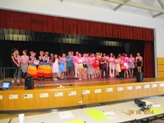 Click Photo
Year 2014 Cruise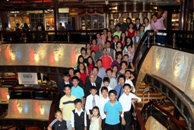 Click Photo
Year 2014 Outing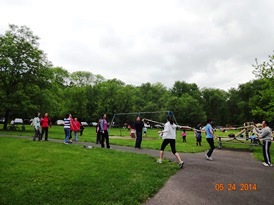 Click Photo
Year 2013 Mid-Autumn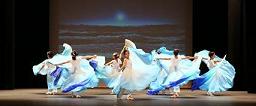 Click Photo
Year 2013 Beach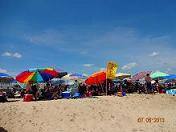 Click Photo
Year 2013 Rafting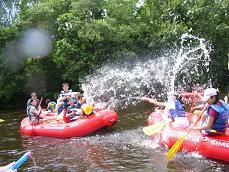 Click Photo
Year 2013 Outing

Click Photo
Year 2012 Middle Autumn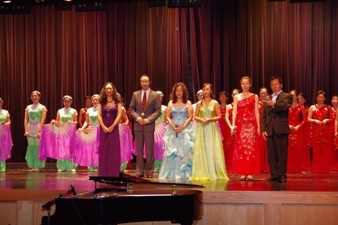 Click Photo
Year 2012 Cruise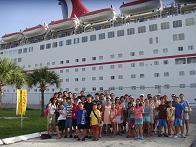 Click Photo
Year 2012 Campimg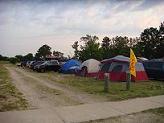 Click Photo
Year 2012 Outing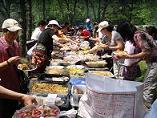 Click Photo
Year 2011 Middle Autumn

Click Photo
Year 2011 Beach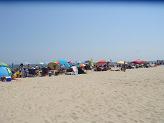 Click Photo
Year 2011 Camping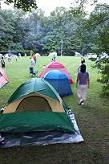 Click Photo
Year 2011 Outing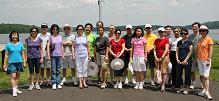 Click Photo
Year 2010 Middle Autumn

Click Photo

Year 2010 Beach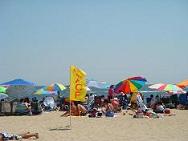 Year 2010 Camping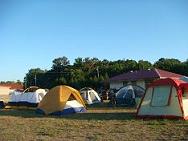 Year 2010 Peace Valley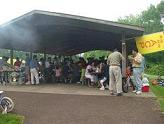 Year 2010 Dinner party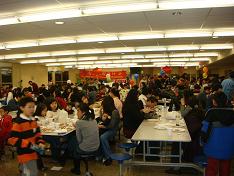 Click Photo
Year 2009 Ski
Click Photo
Year 2009 Camping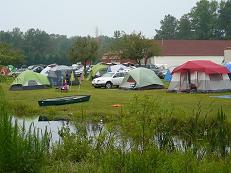 Click Photo
Year 2009 Cruise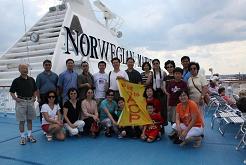 Click Photo
Year 2009 Rafting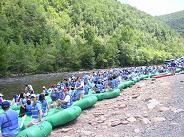 Click Photo
Year 2009 Peace Valley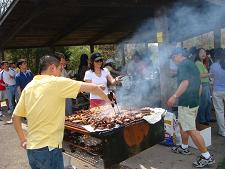 Click Photo
Year 2008 Outing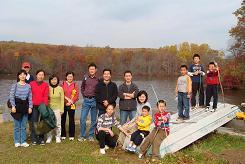 Click Photo
Year 2008 Beach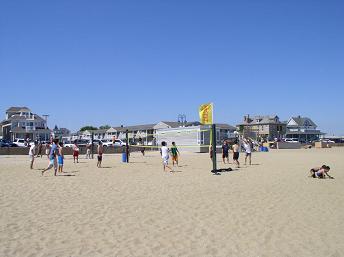 Click Photo
Year 2008

Camping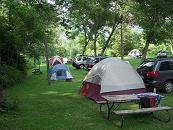 Click Photo
Year 2008 Ski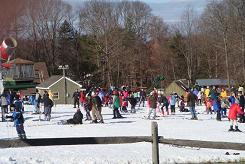 Click Photo
Year 2007 Beach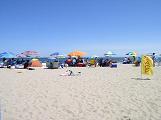 Click Photo
Year 2007 Pocono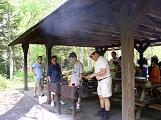 Click Photo
Dancing Party 2007
Click Photo
Year 2006 Forum on Science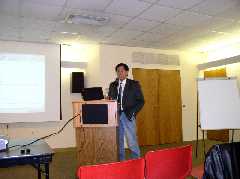 Click Photo
Year 2006 Camping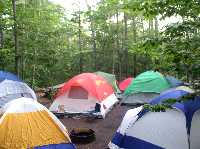 Click Photo
Year 2006 Ski Activity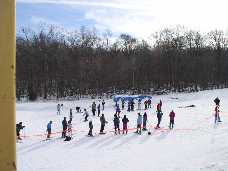 Click Photo
Year 2005 Performance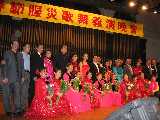 Click Photo
Multi Culture 2004

Click Photo
June 7,2003 Photos Exhibition