Because the big snow ACP will add one more ski on 2/11/2017 Saturday.

Lift only (entrance and use your own equipment): $28,
Lift & ski/snow board rental: $38
Lift & ski/snow board rental & group lesson: $48

Meet ACP personals in the Spring Mountain Lenape Club house at 8:45AM-11:30 AM to buy your Ski ticket at group rates. Please bring cash. No check or credit card will be accepted.

For Inclement Weather Information, or driving direction, check Spring Mounting ski area website at 610-287-7900 http://www.springmountainadventures.com/

Date: 2/11/2017 Saturday
8:45AM-11:30AM: Buying ski ticket in group rate
9 AM – 9 PM ski

Location:
Lenape Lodge of Spring Mountain Ski Area
757 Spring Mount Rd, Schwenksville, PA 19473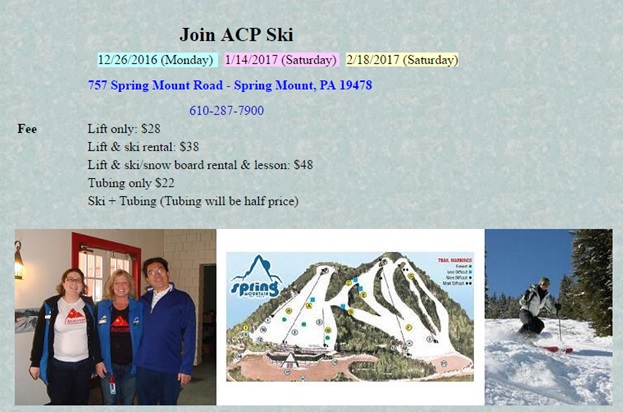 We will have fun to ski. ACP plans to have group ski activities on 2/18/2017 Saturday at Spring Mountain Ski Area. An OPTIONAL potluck lunch will also be held in the clubhouse for those bring food to share with others. Even you are not going to ski, join us for the pot-luck and enjoy the friendship and social.
This will be our 14th year to ski together. Typically, there will be several hundred people participating ACP ski. ACP has built a very good relationship with Spring Mountain. We've been getting an excellent group price for ACP members:
Lift only (entrance and use your own equipment): $28,
Lift & ski/snow board rental: $38
Lift & ski/snow board rental & group lesson: $48
Meet ACP personals in the Spring Mountain Lenape Club house at 8:45AM-11:30 AM to buy your Ski ticket at group rates. Please bring cash. No check or credit card will be accepted.

For Inclement Weather Information, or driving direction, check Spring Mounting ski area website at 610-287-7900 http://www.springmountainadventures.com/
Date: 2/18/2017 Saturday
8:45AM-11:30AM: Buying ski ticket in group rate
9 AM – 9 PM ski
12:30PM: pot- luck lunch for those bring food to share with others.

Location:
Lenape Lodge of Spring Mountain Ski Area
757 Spring Mount Rd, Schwenksville, PA 19473
http://www.springmountainadventures.com/

Sign – in
Without obligation, please let us know how many people will attend
http://www.acp-phila.org/ACPGroup/ski.aspx
Contact:
LI, Hao, ACP Chair
Li_hao1@yahoo.com 215-822-1731
(Leave message.)
Year 2016 Rafting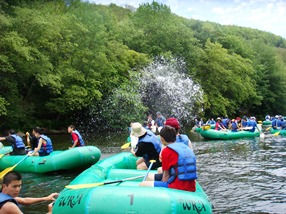 Click Photo
Year 2016 Beach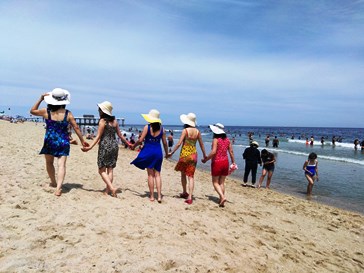 Click Photo
Year 2016 Outing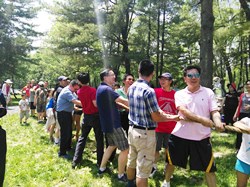 Click Photo
Year 2015 Rafting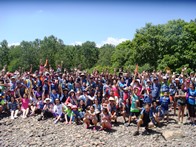 Click Photo
Year 2015 Beach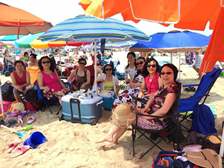 Click Photo
Year 2015 Outing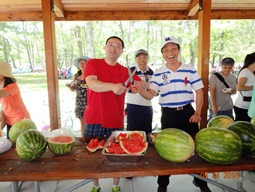 Click Photo
Year 2014 Zhong Qiu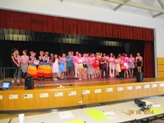 Click Photo
Year 2014 Cruise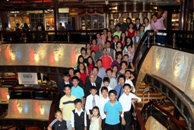 Click Photo
Year 2014 Outing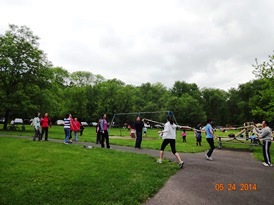 Click Photo
Year 2013 Mid-Autumn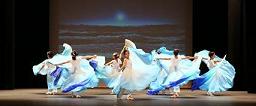 Click Photo
Year 2013 Beach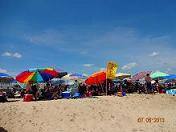 Click Photo
Year 2013 Rafting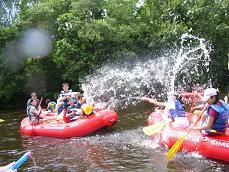 Click Photo
Year 2013 Outing

Click Photo
Year 2012 Middle Autumn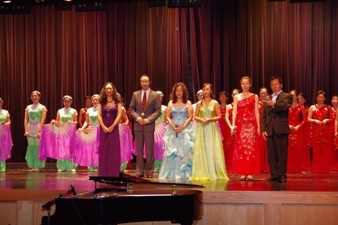 Click Photo
Year 2012 Cruise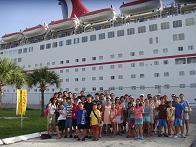 Click Photo
Year 2012 Campimg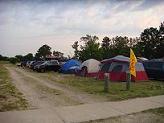 Click Photo
Year 2012 Outing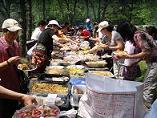 Click Photo
Year 2011 Middle Autumn

Click Photo
Year 2011 Beach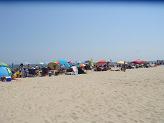 Click Photo
Year 2011 Camping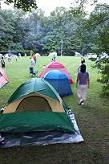 Click Photo
Year 2011 Outing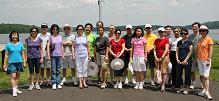 Click Photo
Year 2010 Middle Autumn

Click Photo

Year 2010 Beach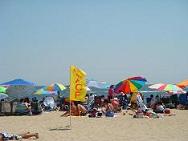 Year 2010 Camping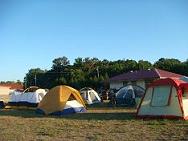 Year 2010 Peace Valley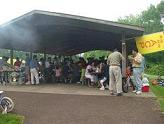 Year 2010 Dinner party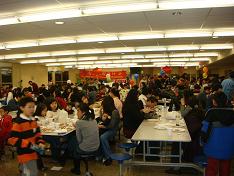 Click Photo
Year 2009 Ski
Click Photo
Year 2009 Camping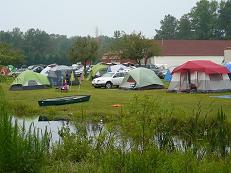 Click Photo
Year 2009 Cruise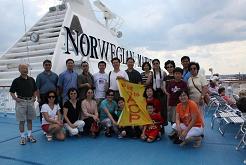 Click Photo
Year 2009 Rafting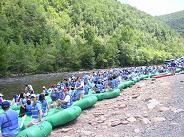 Click Photo
Year 2009 Peace Valley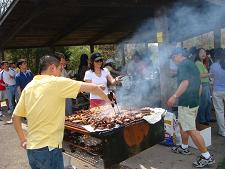 Click Photo
Year 2008 Outing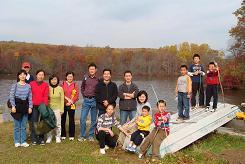 Click Photo
Year 2008 Beach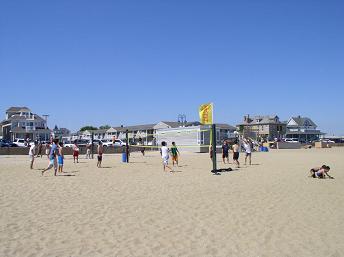 Click Photo
Year 2008

Camping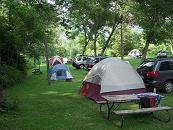 Click Photo
Year 2008 Ski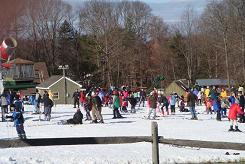 Click Photo
Year 2007 Beach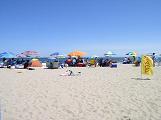 Click Photo
Year 2007 Pocono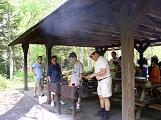 Click Photo
Dancing Party 2007
Click Photo
Year 2006 Forum on Science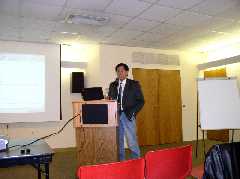 Click Photo
Year 2006 Camping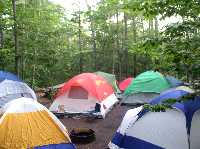 Click Photo
Year 2006 Ski Activity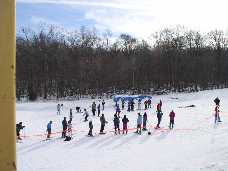 Click Photo
Year 2005 Performance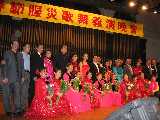 Click Photo
Multi Culture 2004

Click Photo
June 7,2003 Photos Exhibition